Controlinveste
Controlinveste Is a successful and well established group, with areas of intervention that range from communication to travel, and also sports rights.
see all projects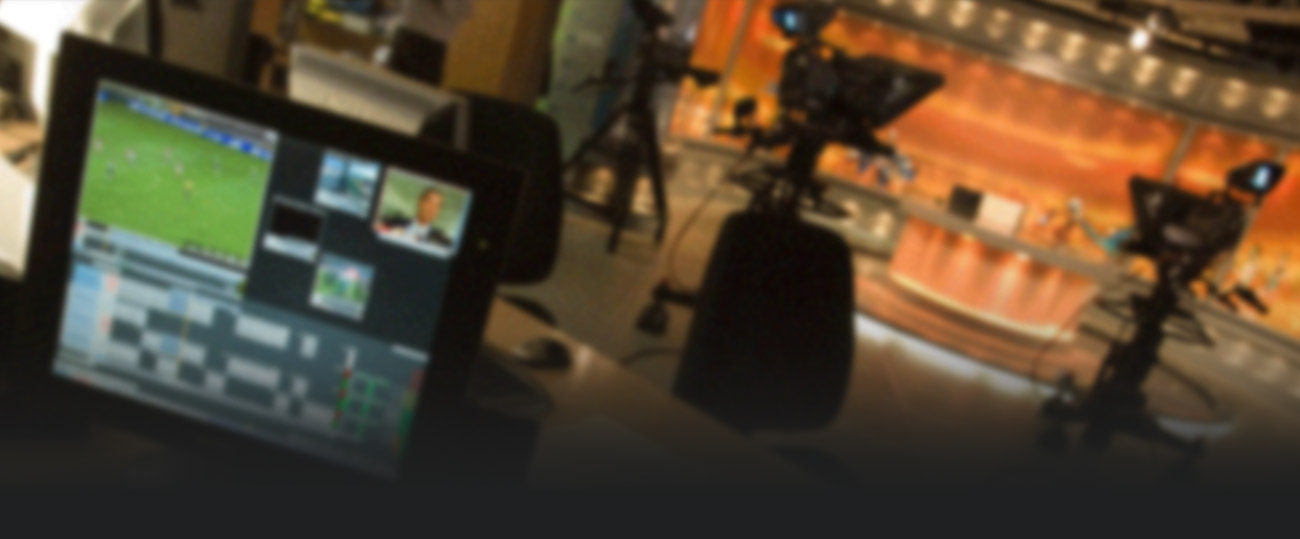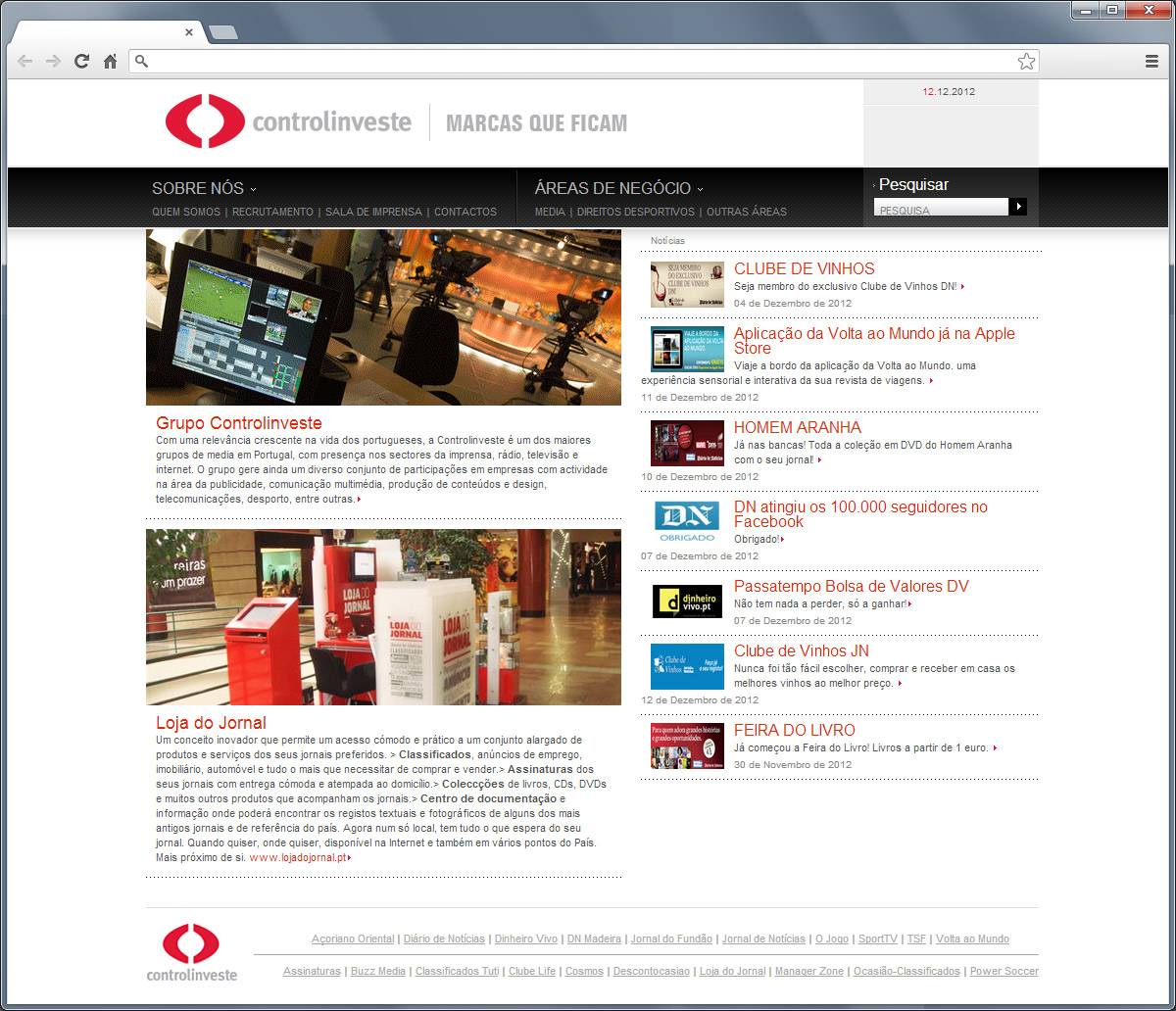 Controlinveste, as a group strongly implemented in the universe of communication, needed to ensure its positioning on the web and also to create a channel which congregated its various publications. Oceanlab was invited to develop the graphic component and was responsible for HTML development.
The creative process was based on a set of graphic standards and on the availability of a simple and clean graphic interface, with defined but modular areas, which allow for the adequacy of the interface to content necessities, and with a strong image component, taking advantage from the image gallery that the group had available.