Guarda Digital Region
The Guarda.pt was one of the more all-inclusive and challenging projects for Oceanlab. Integrated in the Digital Regions projects, it includes 13 sites of local authorities and 4 regional portal sites: The Tourism, Regional, Executive (Biz) and Agro-Florest portals.
see all projects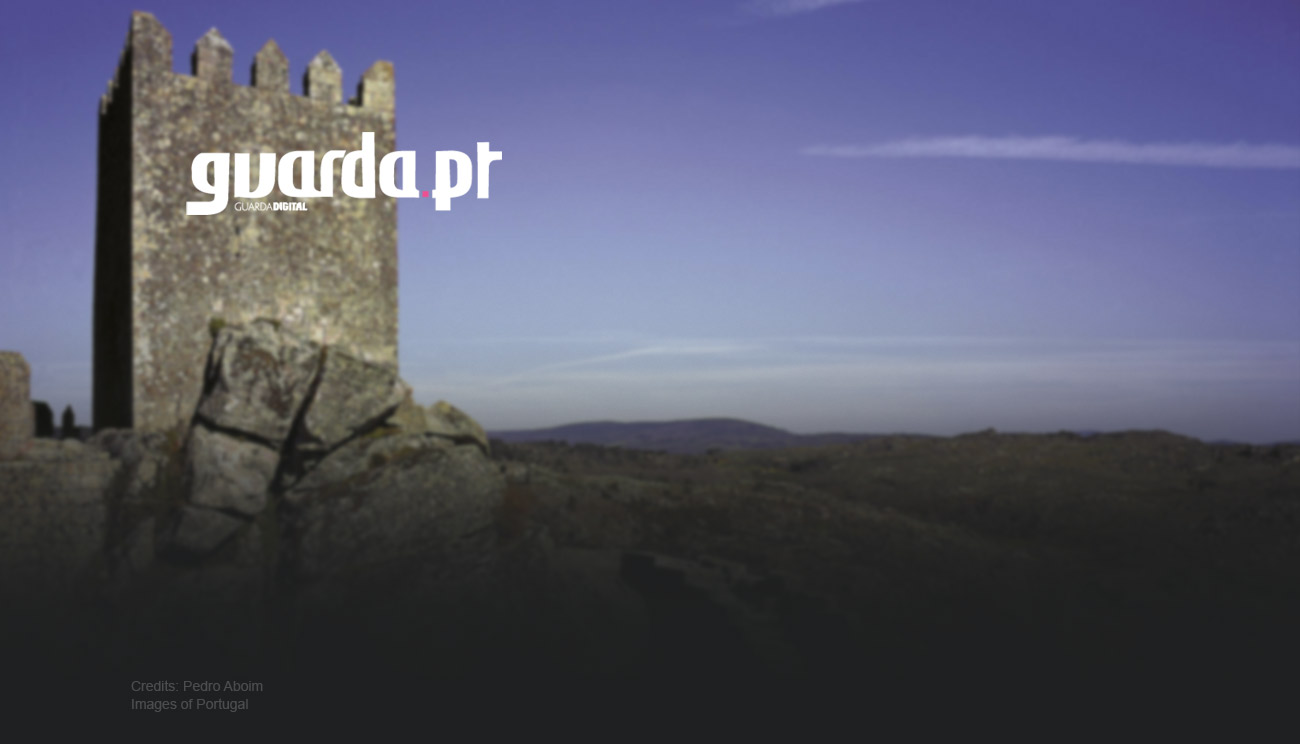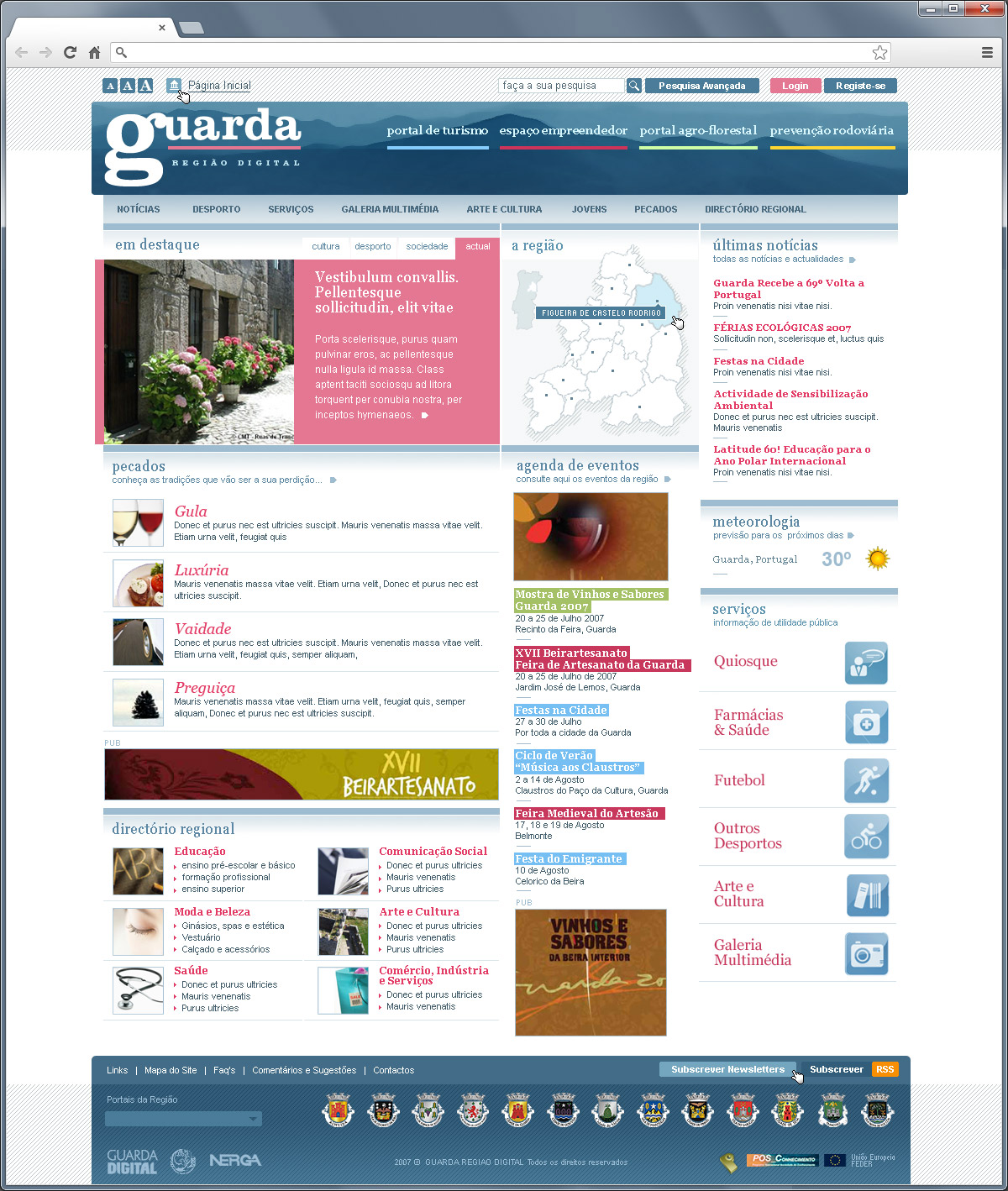 This project represented an enormous challenge for Oceanlab, not only for the quantity of information that was necessary to convey, but also for the complexity of its structure. The purpose was to promote the district of Guarda in its most varied areas: Art and Culture, Commerce and Industry, Education, Fashion and Beauty or Health, only to mention some.
For such, it was divided in two great areas: the regional portal sites (Tourism, Executive, Regional and Agro-Forest) and the local portal sites. If in the case of regional sites the promotion of Guarda is done in a more generalist perspective, in the local sites a special attention is given to the offer in a local point of view.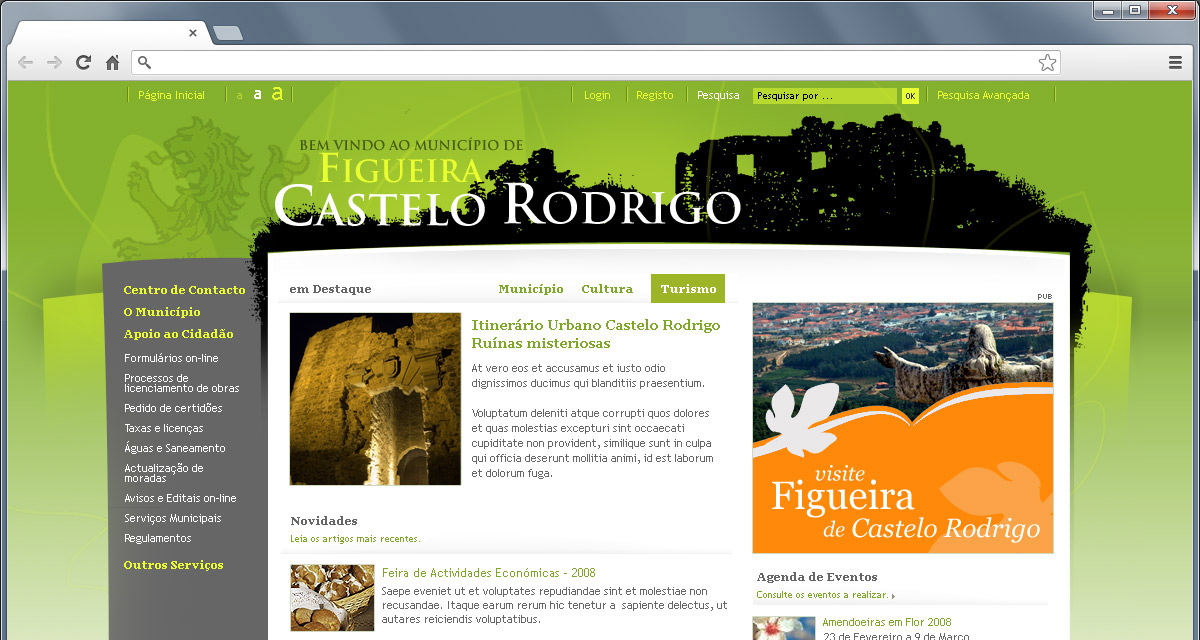 Testimony
"The quality of the work associated with the excellent way it was presented was crucial in the overall success of the project."
by João Saragoça
Project Manager, Microsoft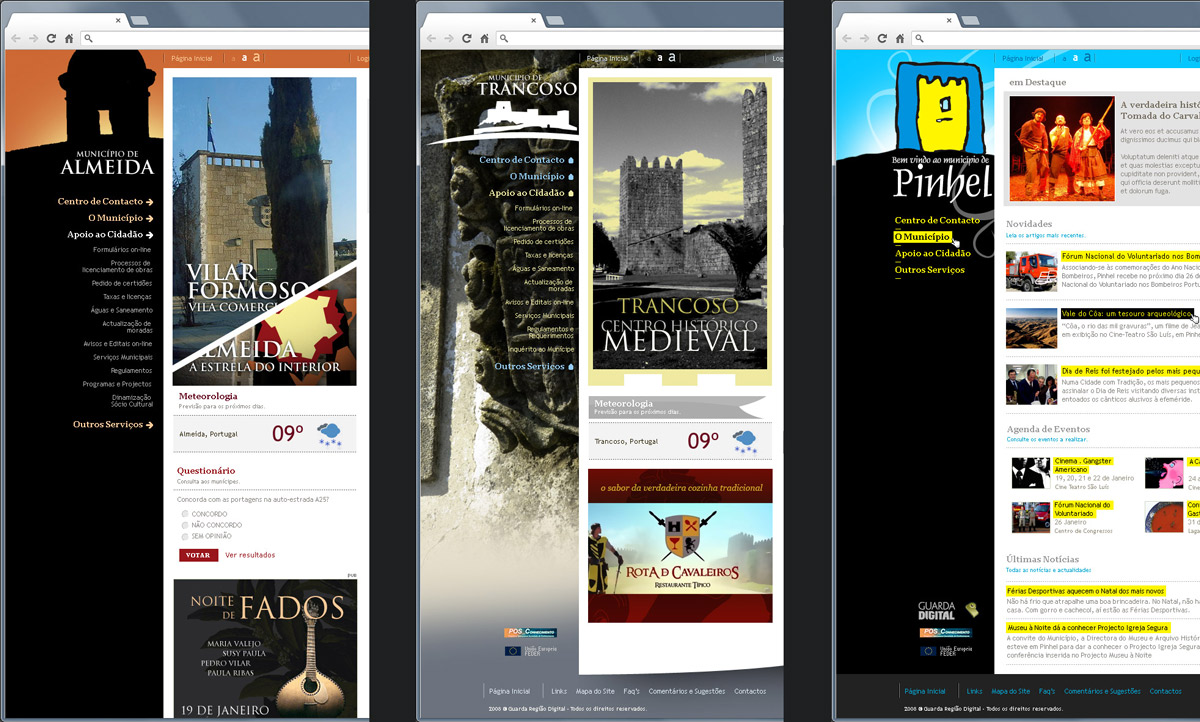 Autarchic portals
The easiness of navigation was a priority, as well as the visual aspect. In spite of being constituted by a multiplicity of areas, visiting these Portals is a simple and fascinating experience.