Oasis Travel
design
iconografia
mobile
website
Oasis Travel is an award-winning travel operator with more than three decades of activity and a huge network of partners and agents spread across five continents.

It manages more than 20,000 travelers / year and specializes in the business areas of Incentives & Congresses, Thematic Groups & Leisure, Individual Travel and Corporate Travel.




Oceanlab was selected to redesign its corporate e consumer website, by designing a custom platform with a set of core features essential for its activity, a guarantee to ensure its success.
website
see all projects


The new homepage displays travels but also highlights the main services provided by Oasis Travel, that are truly their key strength.
The website presents all Oasis travel programs available for each season, in an appealing and quick way, tagged by theme, type or region.
Each travel program offers a strong informative and multimedia component, with content that best characterizes the destination, all details of the trip and its specific itinerary.
Quick access to booking request forms with personalized options or information requests is available for each product.
And a simple and intuitive search engine will always find a trip to make us dream!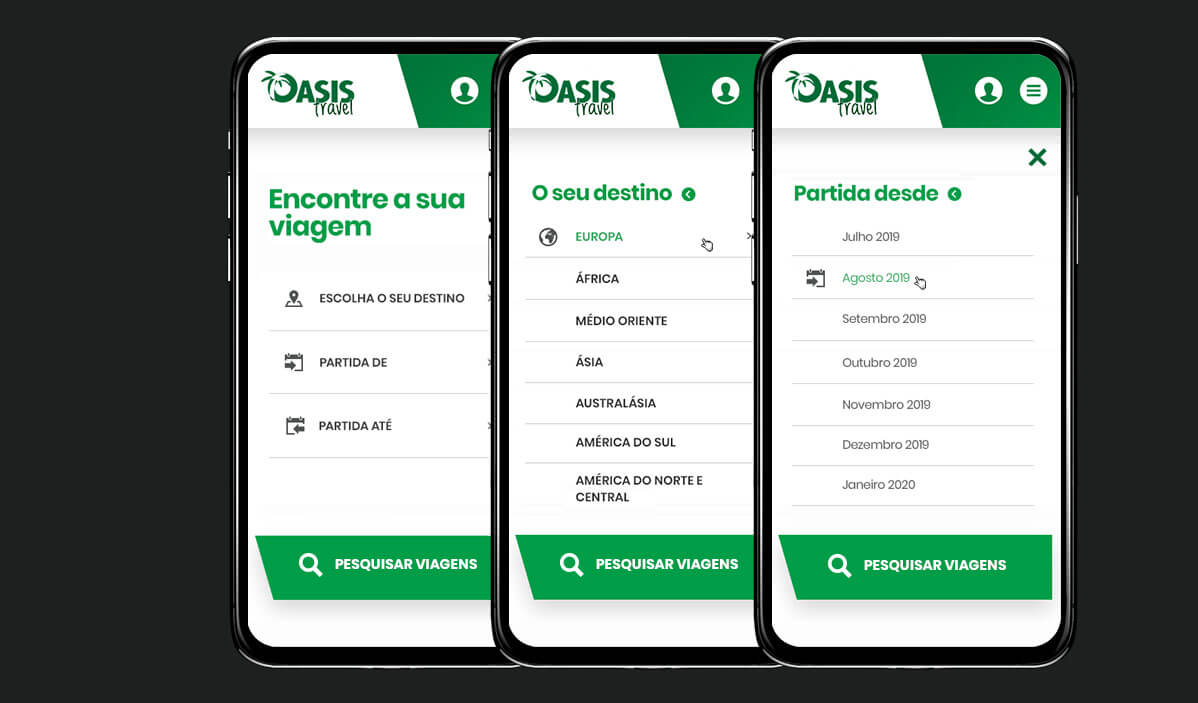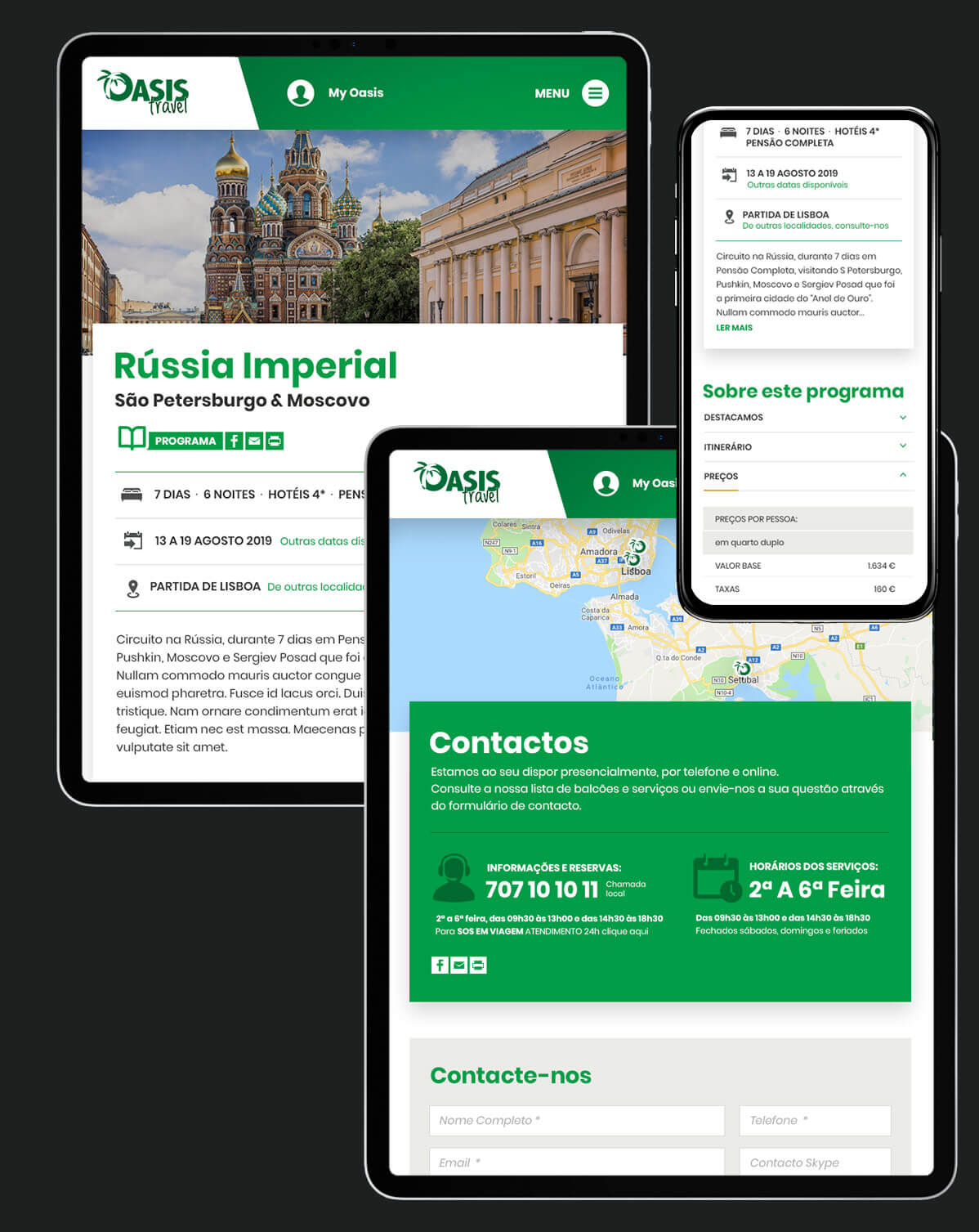 Program details and Contact page