SYM
Sym, we have scooters, bikes and motorcycles 4. Sym, we have the experience and skilled labor. Sym, we have a comprehensive range of products. Sym, we are sure that you will want to drive one.
see all projects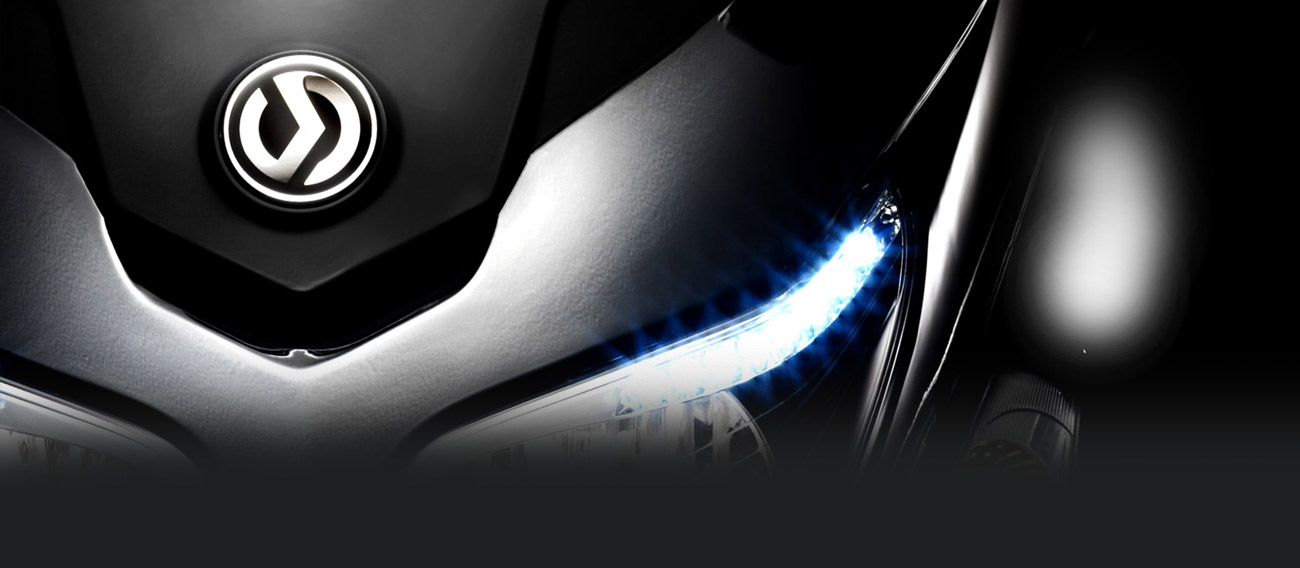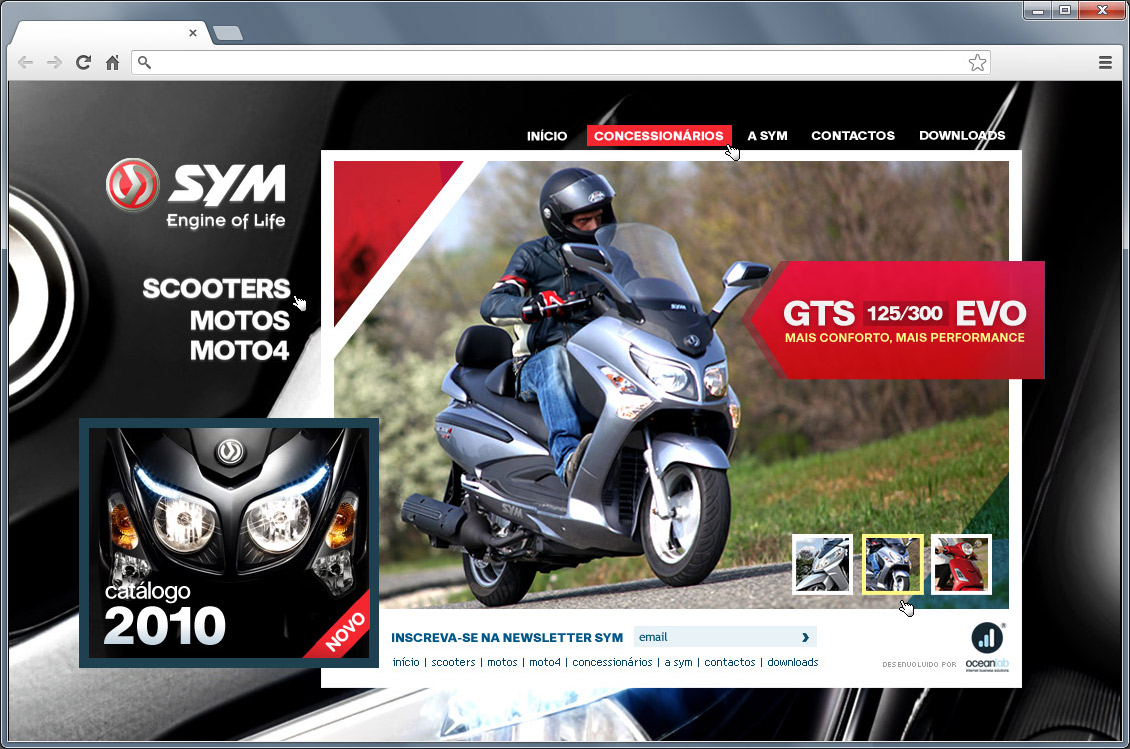 After having created the first website for Sym Motors, Oceanlab was again invited by the brand to another challenge: to reshape their image online. The reason: to make their products more appealing, with more information and a more connected to the needs and uses of each client. It focuses also on a broader target. City workers.
The change in legislation recently verified in the automotive sector - which resulted in the possibility of any driver to drive a 125cc motorcycle without needing to do any driving test - enabled the brand to adopt a new image. The spirit of freedom and the urban lifestyle with a more mature and sober touch.