WebAnel
WebAnel is the name of a virtual community of former students of French high school Charles Lepierre, through which it's possible to find old friends from school and reminisce.
see all projects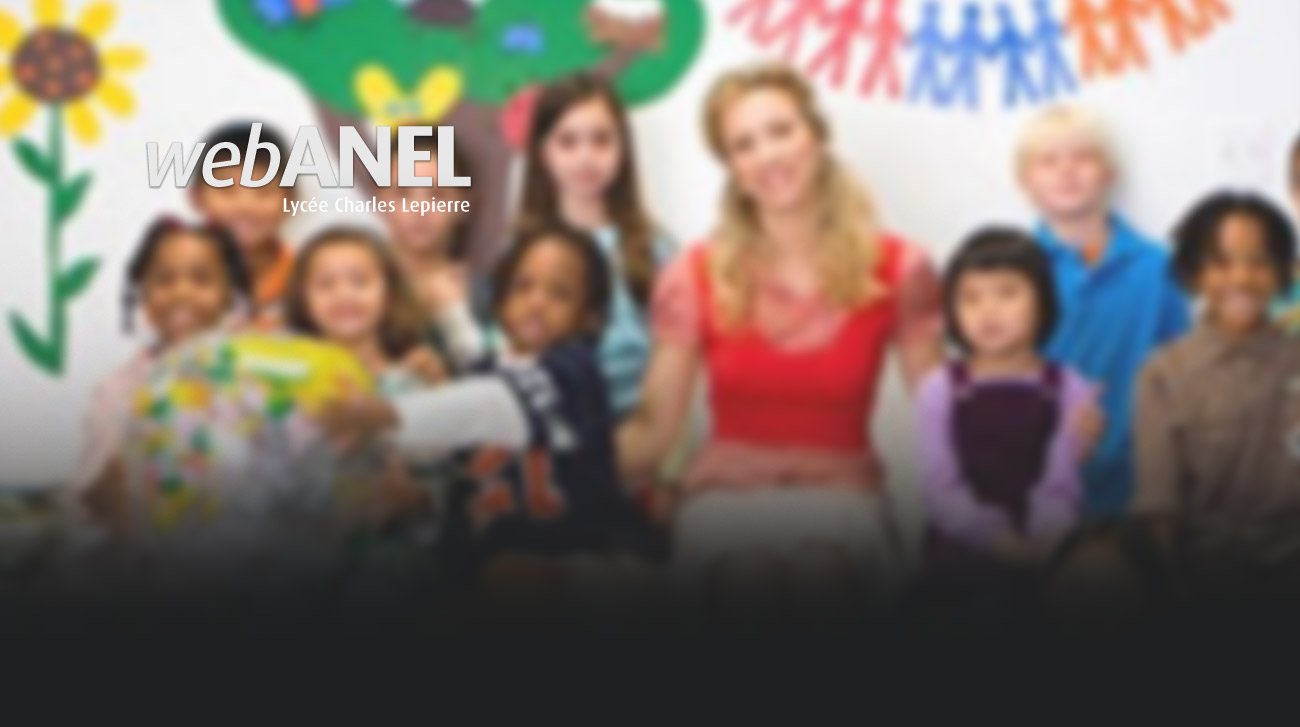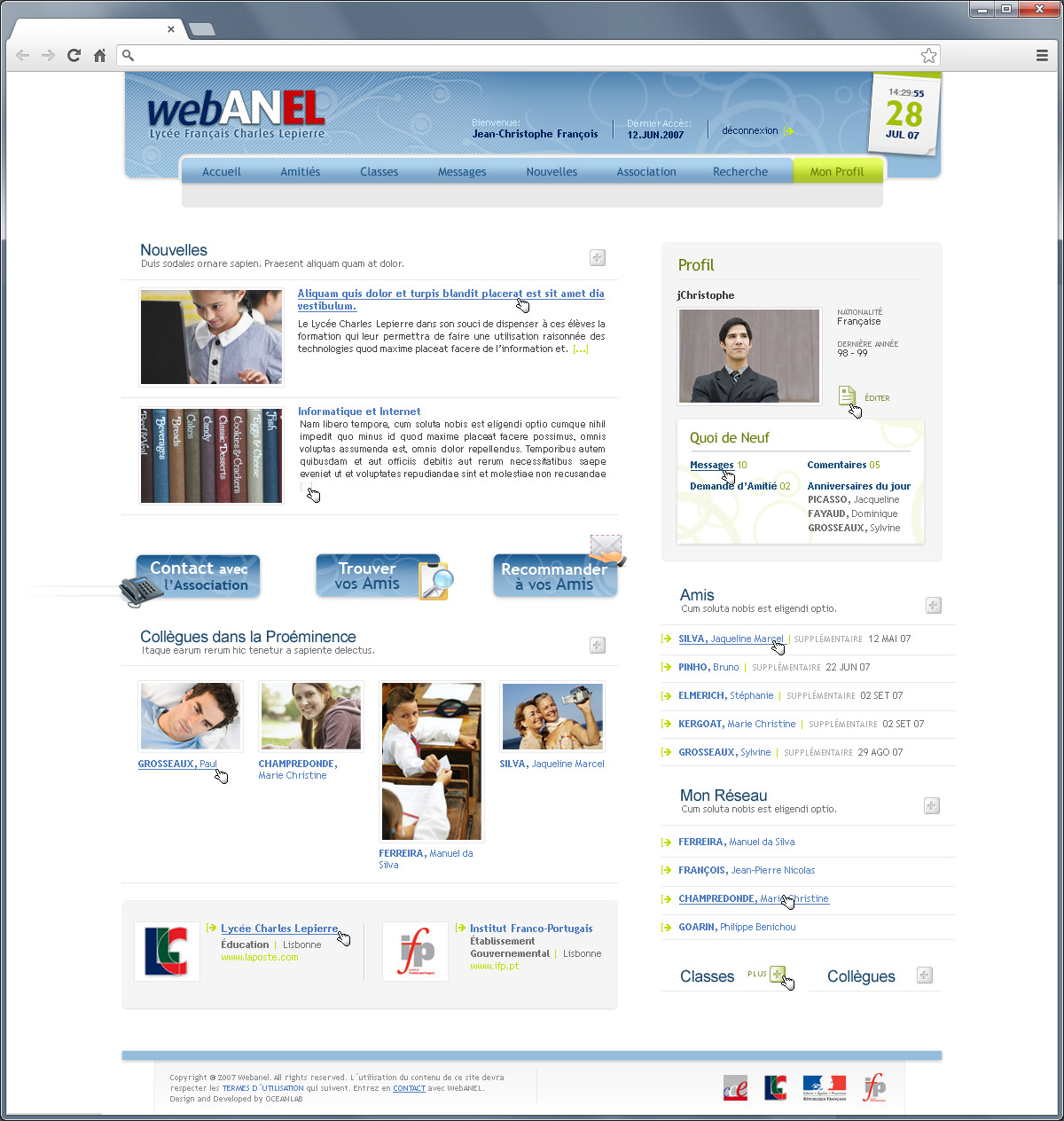 Launched for the 50th anniversary of the French High school in Lisbon commemoration, the site WebAnel was developed by Oceanlab for the External Commerce of France Counselors, with the purpose to be a networking social platform.
Its access is exclusive for those who had studied at Charles Lepierre for the last five decades and now wish to brighten up memories, find old colleagues or establish contacts with new friends.
This large-scale project needed a search and a detailed database preparation of all institutional records. Oceanlab was responsible to develop the basic concept, create the graphic design and to perform the technical implementation.
A simple and captivating form of using the new technologies to remember the past good old times.