Programa GQ
The Quality Management Program was born in 2010 in the area of Organization and Management Support of Entrajuda.
see all projects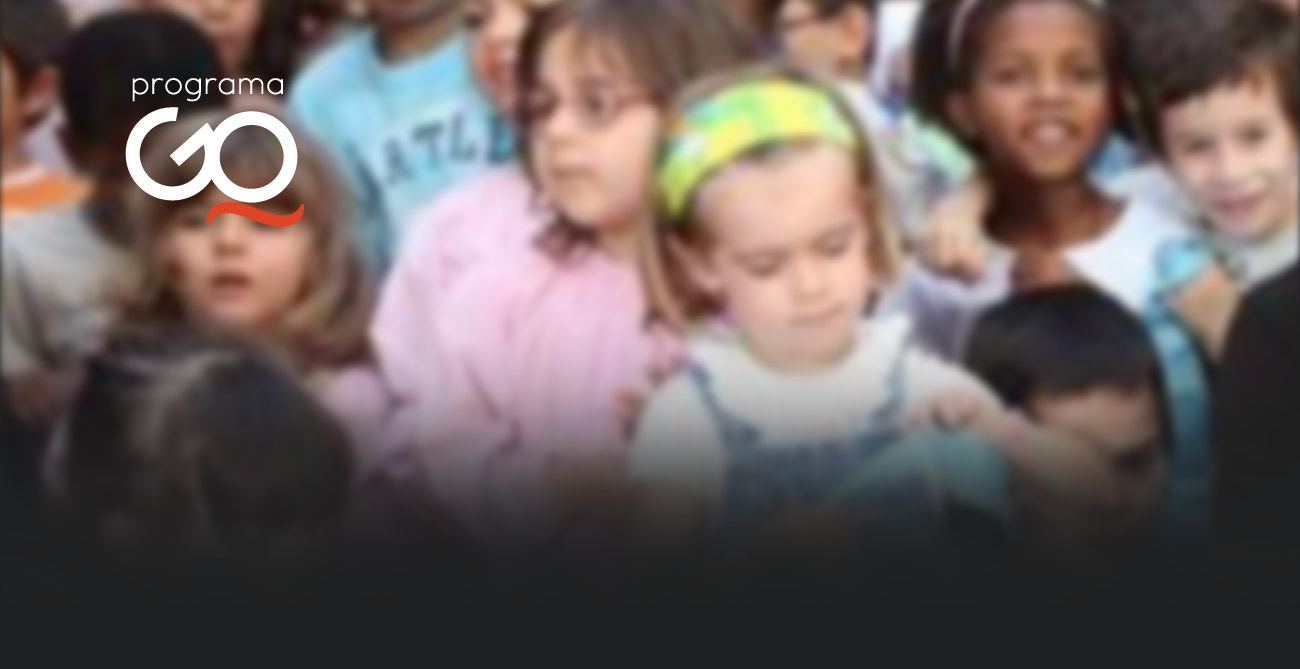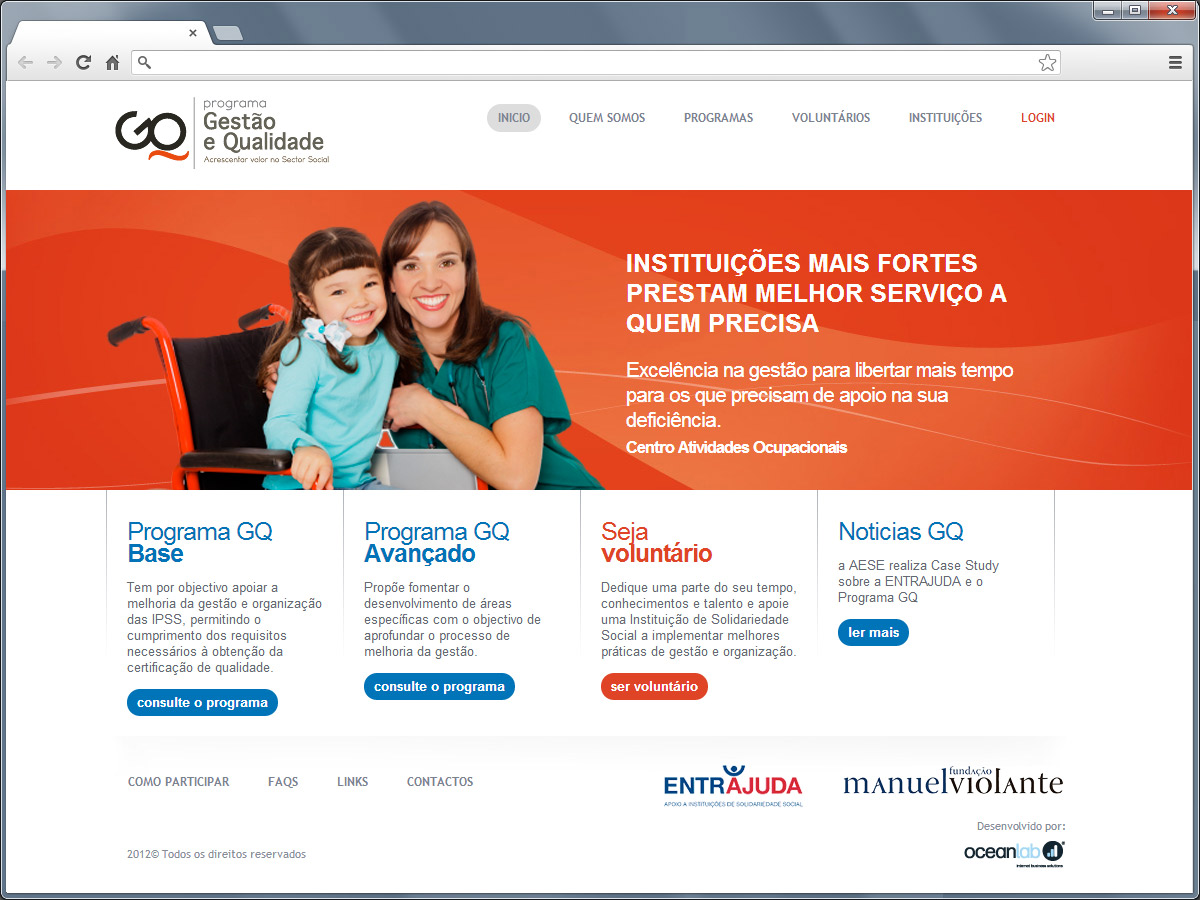 "My sincere thanks to OceanLab by guiding us and directing the process of building our website. We appreciate the availability and flexibility demonstrated throughout the process strengthening the trust that has been created. A company that I will surely recommend in the future. "
Patricia Rocha
Foundation Manuel Violante

"Oceanlab created and implemented Programa QG's website exceeding our highest expectations: simple and great impact. Congratulations!"
Karen Frisch
Executive Director of Program Management and Quality