RRG
Renault Retail Group is the European leader in automotive distribution, and has the largest network of official Renault, Dacia and Alpine dealerships in Portugal.

Oceanlab was selected to develop its website, where you can check its wide offer of vehicles.
Ready to choose your new model?
website
see all projects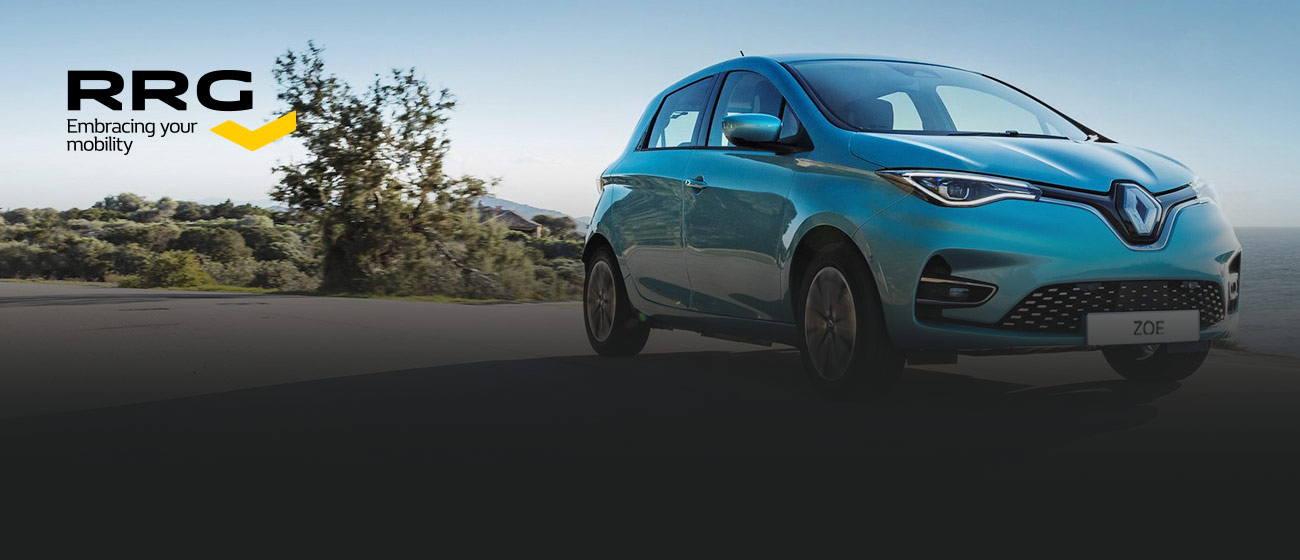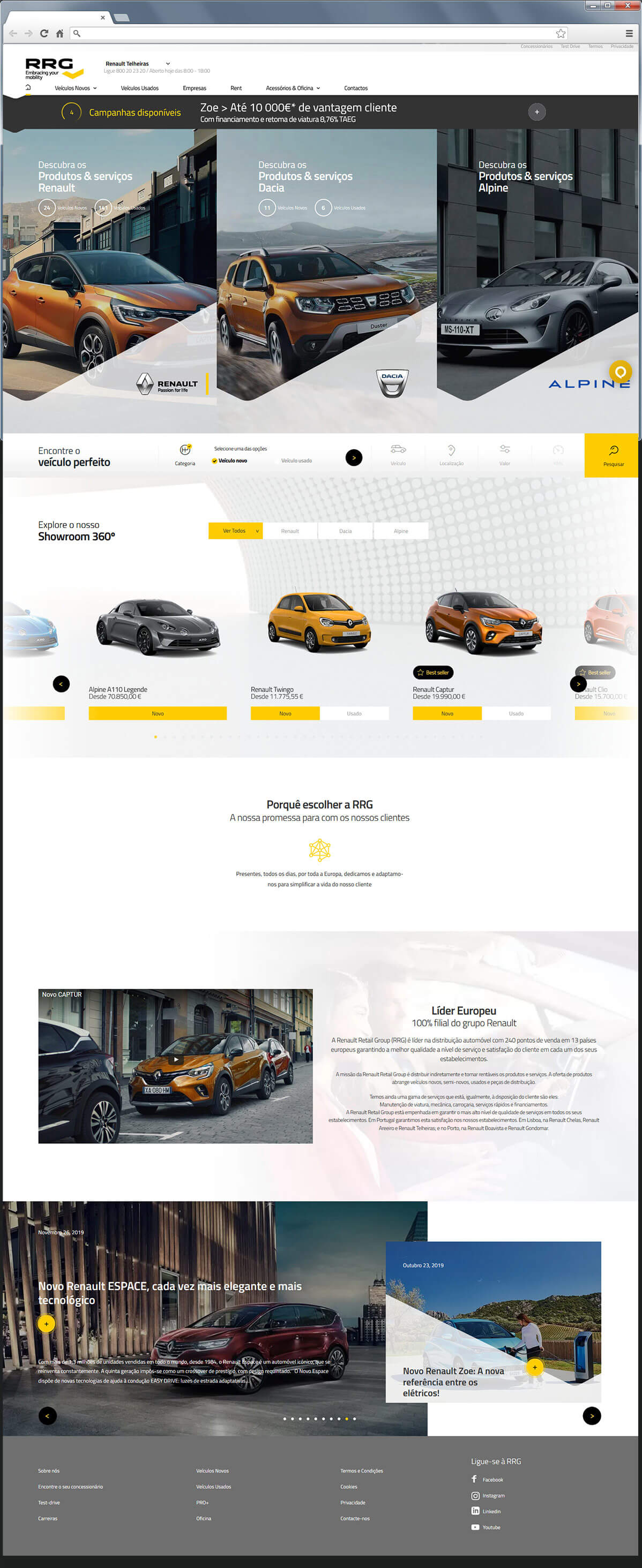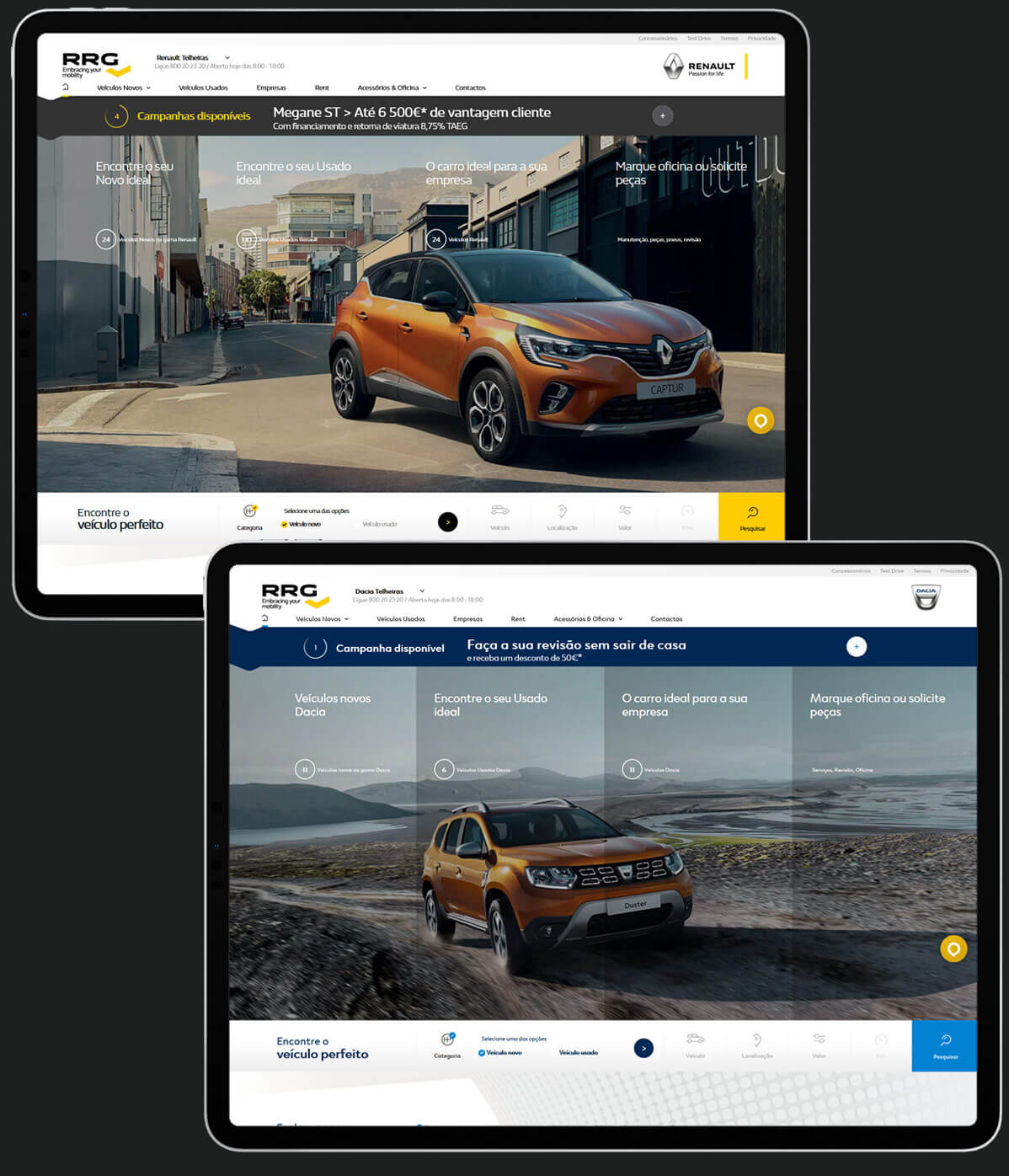 Renault and Dacia Homepages
A specific communication environment was created for each one of the brands in the RRG universe, which was implemented in accordance with that brand own directives and personality, always ensuring functional coherence across the platform.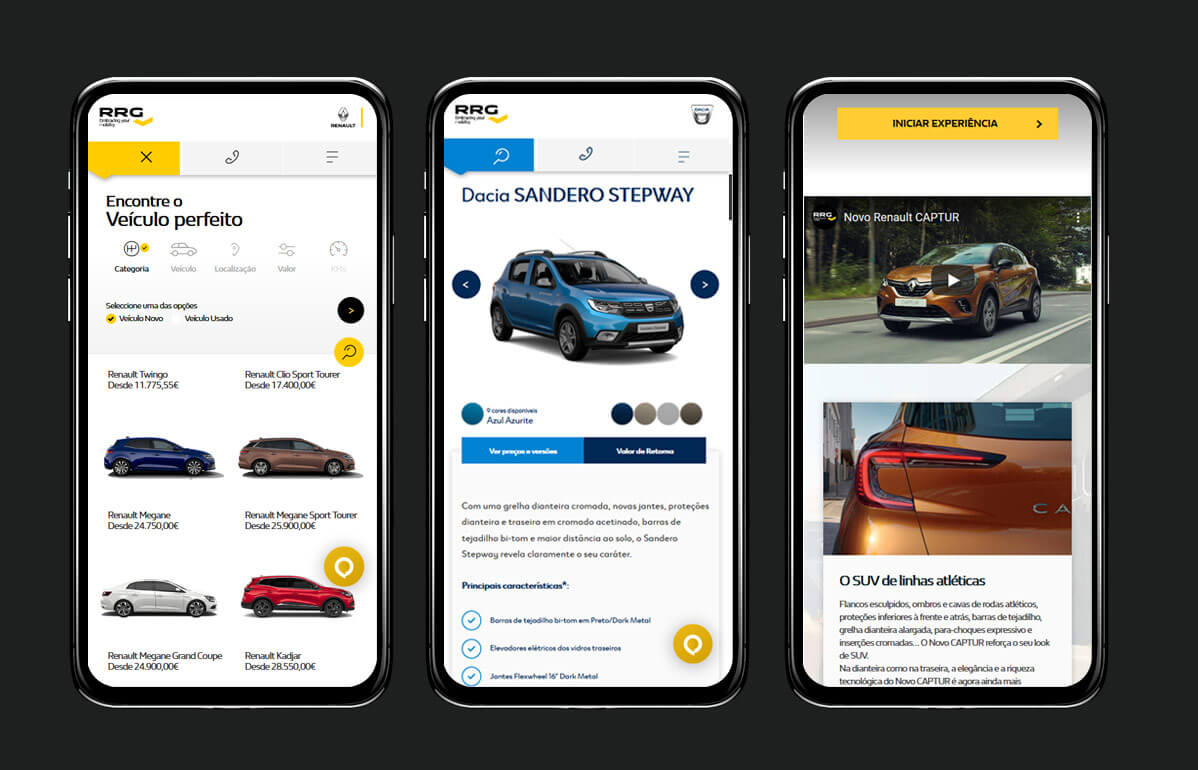 Model Listings and Details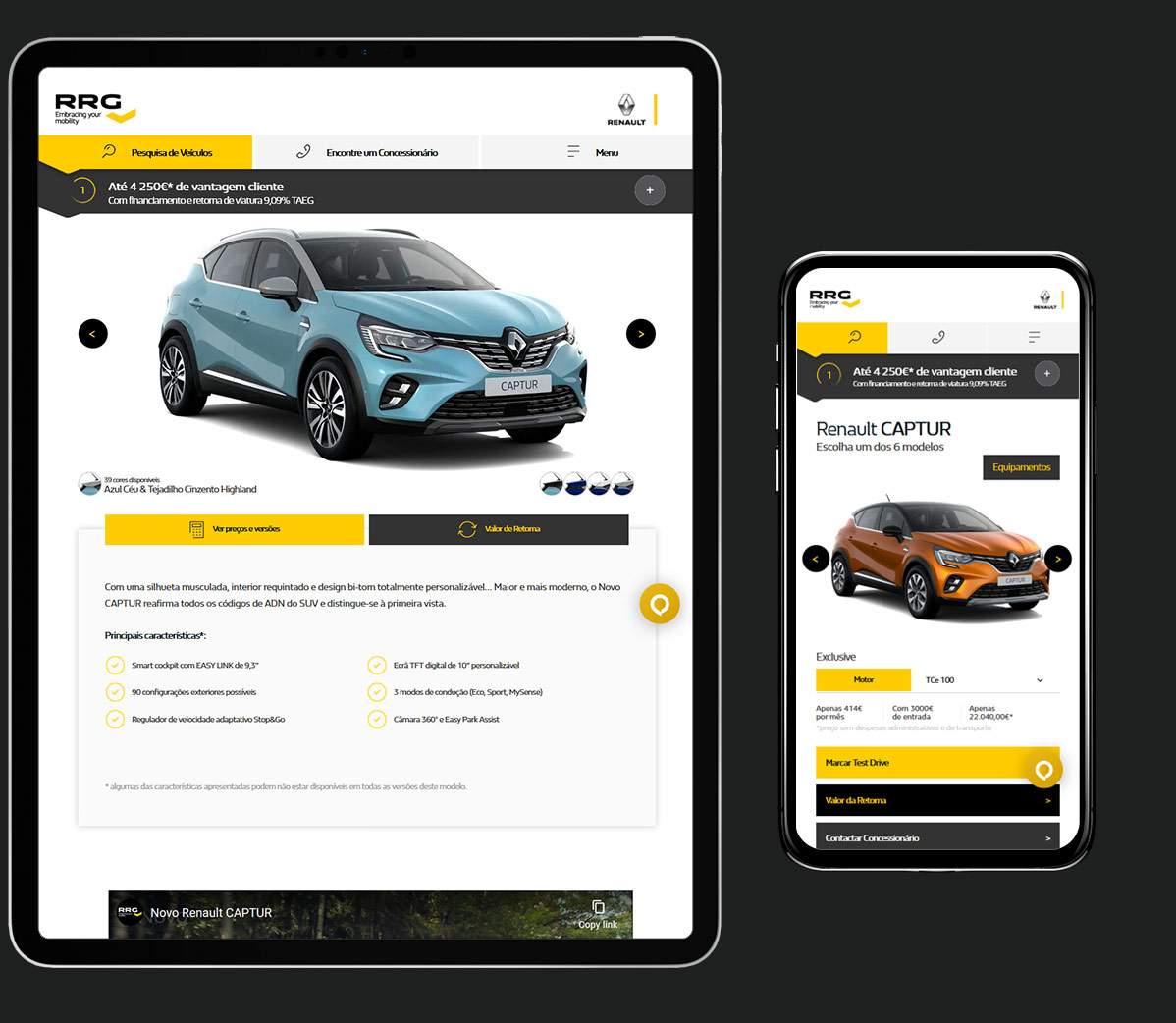 Model and Motorization Details
For each model, you have access to all its available options, detailed technical information and multimedia content.
To get to know it even better, just get in touch or schedule a test drive.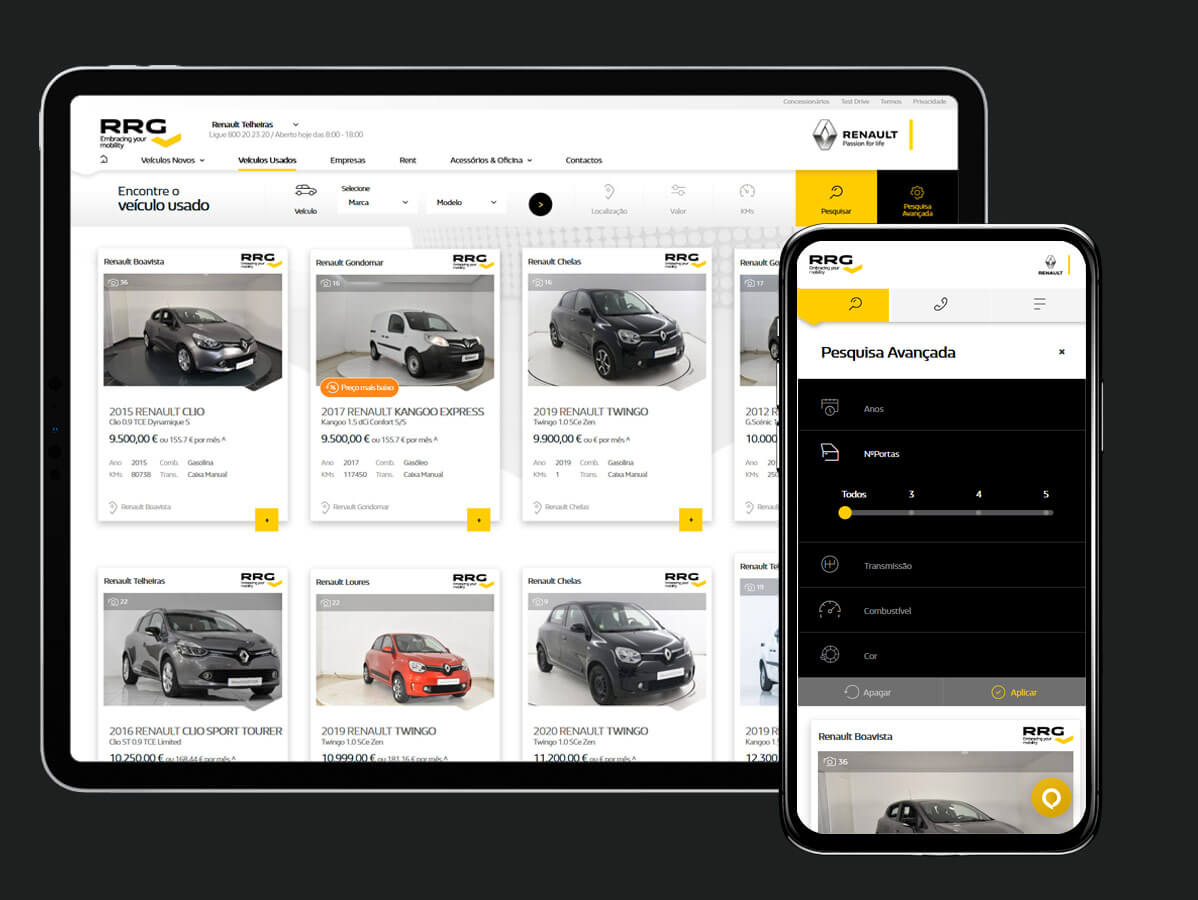 Used Vehicles and Advanced Search
In addition to all its offer of new vehicles, RGG also features a used cars directory, as well as rent or business solutions.
And, of course, you can book all the maintenance services required for your vehicle, right here.